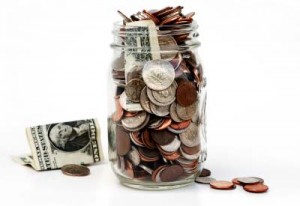 Believe it or not, but we're already half way through with 2015. It's high time we ask: How are those New Year's resolutions panning out?
It wouldn't be shocking if they are dead in the water. Life kind of — and often does — get in the way of making good on dreams and goals, especially when they're not something that comes natural like cracking into real estate investing.
However, we're here to pass along a friendly reminder that resolutions will only stick if you keep at them. And money investing in real estate investing can only be made, well, if you make the initial investment.
The good news is there (still) has never been a better time than right now to get in the game.
Short sales and foreclosures offer opportunities every which way you turn: For buyers, it can mean mega-profits, while for homeowners, it may be a way out of dire financial situations that have been holding them back.
Contact The White Lion Foreclosure & Short Sale Specialists who can assist you in all your real estate needs. Cell: 401.588.2400 Email: Whitelionrealestate@gmail.com
Right now, there is a virtually unlimited opportunity just waiting to be seized by those proactive individuals who don't let their resolutions rest.
Seize the moment now and don't look back!