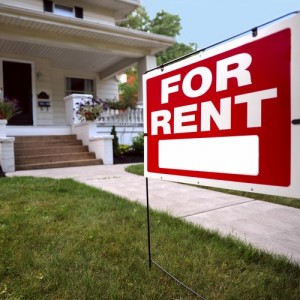 Many people use sites like Craigslist these days to find apartments. While we have certainly heard of some great successes, you also need to be aware of the scam artists out there. Hopefully, these tips will help you find that perfect place! We have also included some tips for renters – just imagine if you searched a site and found YOUR listing there!
Tips for Renters
If it is too good to be true, it probably is. If the rent is too low for the area, it could be an early indication that the price is fake.
Think before you send any personal or financial information to a third party. Do not send any personal or financial information to a third party unless you or someone you trust has seen a rental property in person. Often times, if you visit a property in person, you will also be able to meet the owner, landlord or property manager. Ask to see their driver license when meeting him.. This eliminates 99% of scams.
Deal locally and in person. Be smart about meeting in person as well. Pick a public place during the day and bring someone with you.
Never put a deposit down on a property if you or someone else in your circle has not seen it. When you reply to a rental listing, you will be asked to send a deposit. Do not send any money without first viewing the rental property and, if possible, meet the landlord in person with a friend or relative. Never wire funds via Western Union, MoneyGram or any other wire service.
Tips for Landlords and Property Managers.
Meet potential renters in person. Always meet potential renters in person, whenever possible, and ask to see their driver licenses.
Do not accept cash or cashier checks greater than the amount you are asking for. A potential tenant may overpay you a large sum of money in the form of a cashier's check and ask for the difference back. Fake cashier checks and money orders are common, and banks will cash them and then hold you responsible when the fake is discovered weeks later.